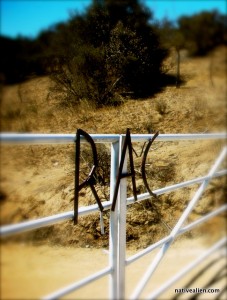 Before the arrival of missionaries, explorers, and pioneers, natives settled at and around this area and utilized the hot springs as a spiritual location of healing and wellness. Due to the arid climate in Baja California, the Rancho Agua Caliente hot springs provided an important source of water for these indigenous communities. They developed large orchards and agriculture activities at Rancho Agua Caliente, which at that time was known to have a larger population than that of Ensenada.
These activities continued until about the 1830's, until these indigenous settlements were displaced by the first "mestizo" families, which arrived from central Mexico carrying property rights granted to them by the then recently created federal government. The new settlers developed a dairy farm, as well as led gold and silver mining activities. These activities were supported by the growth and emergence of the neighboring town of Real del Castillo (now known as Ojos Negros), which depended on Rancho Agua Caliente to provide its valuable natural resources for the development of these new regional industry. Consequently, the community thrived in the process. By the end of the 1800's, Real del Castillo was named the capital of the territory of Baja California. Remnants of an old gold mine are still found on the Rancho Agua Caliente property.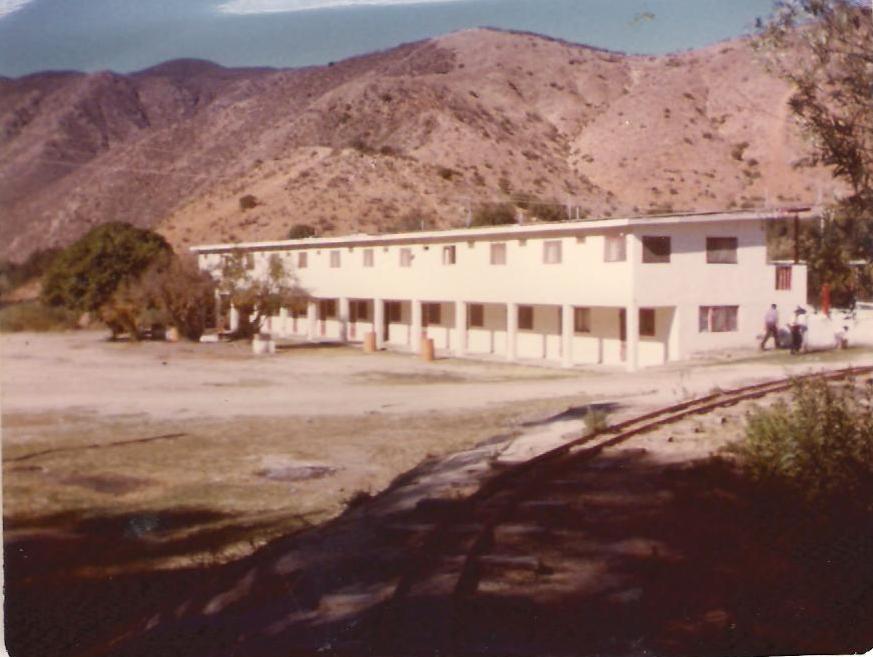 In the 1940's a new era of tourism began, and Rancho Agua Caliente hotel and hot springs resort was built, with both wellness and seclusion in mind. By the end of its construction, Rancho Agua Caliente had gained a reputation and fame that soon spread all over the North American Coast and attracted many people from around the globe. In particular, Hollywood movie starts such as Anthony Quinn and other famous artists of that era were frequent visitors.
Rancho Agua Caliente is now widely known as one of the most attractive and traditional ecotourism sites in the Baja California region due to its unique setting, abundant natural resources, and hot spring water. Having been operated for many years now as a rustic alpine hotel, hot spring spa, and camping park, the old "Agua Caliente Resort" has been listed in numerous travel publications including the AAA guides and maps. Currently, Rancho Agua Calinete operates as a private resort and hot springs oasis available only for private groups and retreats. This allows Rancho Agua Caliente to maintain its integrity and keep providing and ambiance of wellness, privacy, and security for its guests. Please come visit this historic piece of Baja soon, you are sure to love it!