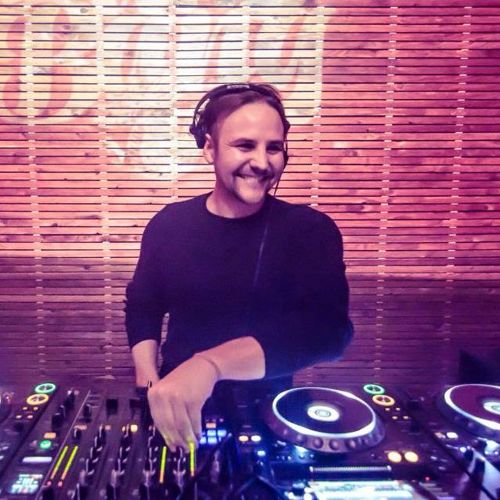 Jerred Christopher of Native Behavior got his first taste of dance music in the late 90′s with the emergence of the EDC and other music festivals. After being exposed to trance music Jerred gained an interest in the relaxed state of mind and natural energy he gained from the melodies.
In 2002 Jerred began djing after teaming up with dance music producer Adam Tyler. Together they began promoting their own parties and residency nights at local clubs in Los Angeles and Orange County. The birth of Native Behavior was a concept created in 2007 but it would be for several years later until Jerred was ready to bring it to the dance scene. It was important to have a clear vision on how Native Behavior would sound. This clarity wouldn't be realized until a trip to Ibiza in 2011 with club Space and Carl Cox as the back drop to inspiration and fuel to bring Native Behavior out..
Since then Native Behavior has been on a trajectory for success. With a commitment to quality in the production of it's radio show Momentum to energetic sets at each show Native Behavior is making a name for its self with great Momentum! Playing shows globally in places like Mexico, Puerto Rico, Ibiza and opening for artists like Coyu, Tube&Berger, Tensnake, Doorly, AFFKT, Nice7 in super night clubs like Avalon, Sound, Ibiza House Rock's or Cafe Mambo Native Behavior is no stranger.
Currently Native Behavior is a resident for Monday Social, in Hollywood and can be seen on the regular playing at Sound nightclub.
AFFILIATION: Monday Social – LA
[+] www.nativebehavior.com
[+] www.facebook.com/NativeBehavior
[+] www.soundcloud.com/nativebehavior