Mexican auto insurance is required to drive to Baja California. You can now use your phone to get auto insurance. Getting driving insurance for traveling in Mexico has never been easier. As Native Alien travelers, we prefer to take care of insurance before we leave.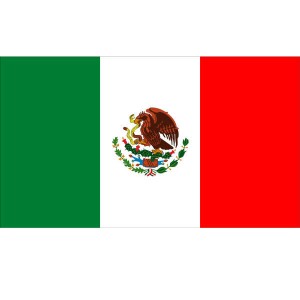 According to the State Department website:
"Mexican insurance is required for all vehicles, including rental vehicles. Mexican auto insurance is sold in most cities and towns on both sides of the border. U.S. automobile liability insurance is not valid in Mexico, nor is most collision and comprehensive coverage issued by U.S. companies. Motor vehicle insurance is considered invalid in Mexico if the driver is found to be under the influence of alcohol or drugs."
Good thing Native Alien Mexican Auto Insurance partner Mexinsure has us covered. Mexinsure.com allows you to Order Insurance online with ease. Get a free quote now, and when you purchase your policy, please mention "Native Alien" as a referral. We chose this company because they believe in why Native Alien travels. We like that we can order online. We love the price and the price is better the longer you need it. We generally buy 6-12 months of coverage at a time. We like the owner Chuck Lundy's style. They are true Native Alien team members.