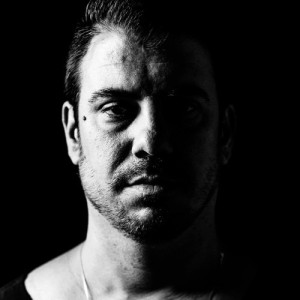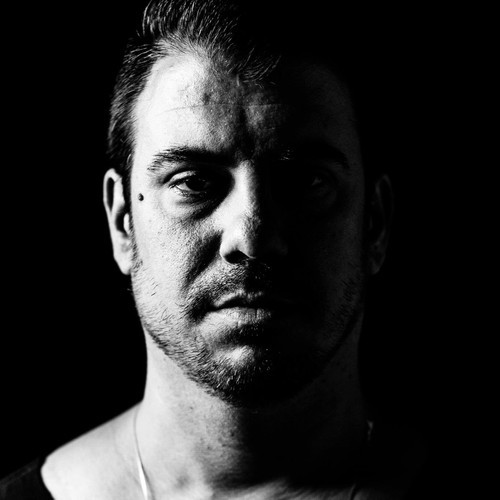 Halo Varga
Halo's career in dance music has always been about evolution. His sonic education and progression throughout his professional life has contributed to his metamorphosis both as a DJ and producer. Credited with a diverse and remarkably long list of productions, remixes and collaborations, a stable and successful independent record label Surface Recordings with longtime partner & friend Hipp-e, prestigious residencies and a globetrotting DJ schedule, the past few years have seen Halo take the industry by storm. Halo's blend of house and modern sophisticated Teky rhythms is keenly rooted in the early dance floor sounds of New York, Detroit and home town Chicago. The brand of music he has fashioned is comfortable and timeless; it just fits. His productions, which reside in the.."I have so many musical inspirations that I love," says Halo (born Brian Varga.) For him, creative motivations are found everywhere.
Most successful dance music artists find that their career has them frequently working in all corners of the globe. This has been very much true for Halo – who has DJ'd in places like London, South Africa, Australia, Singapore, Tel Aviv and Brazil – however, the place he calls home has seen him live inspired years in Chicago, San Diego and San Francisco.
As a producer, Halo's music always seems to feature equal nods to the robotic and the organic. It's music that points in the direction of where sounds are heading while being rooted in the early dance floor sounds that its maker fell in love with as a teenager. "Being from Chicago, I still love the vintage drum machine sounds mixed with organic rhythms," he says.
Such music, spirit and enthusiasm have earned him a top spot on URB Magazine's Next 100, a nomination for Best DJ in 2003's International Dance Music Awards (IDMAs), two Top 20 finishes in BPM's America's Favorite DJ for 2003 and 2004, and twenty years of making fans.
Halo's produced original works, collaborations, and remixes for labels such as Surface, Supplement Facts. 1Trax, ONE Records, Large, Siesta, Tango, Yoshitoshi, Soma, NRK, Nordic Trax, and Orion Music to name a few.